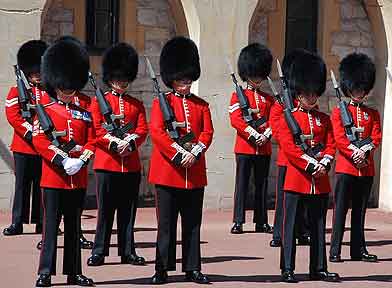 Many property investors believe in buying a property after viewing it. There are many developing companies that help in arranging property viewing trips for the investors to provide them an accomplished package of service. Trivelles also gives its clients a privilege to visit the property in various countries. Trivelles provides one to one personalized viewing trips for their investing clients to USA, Canada, UAE and also within the UK.. These viewing trips could be a trip of a day or a package of 3-days buying trip. It is up to the client what type would suite them.
---
Trivelles offers affordable and luxury viewing trips for its clients thus it depends on the clients what kind of viewing trip they would like to go for according to their budget.
---
Trivelles may also arrange for transport on client's special request. Trivelles team arranges a thorough viewing trip after the investing client provided with complete details to them. Thus, it is really very important for the clients to know what kind of property they wish to view and where? The clients are required to give complete information to the Trivelles team about the property they wish to see.
Trivelles urges the investors to must carry the money of deposit along when they are off for the viewing trip so that an opportunity to invest may not be wasted.