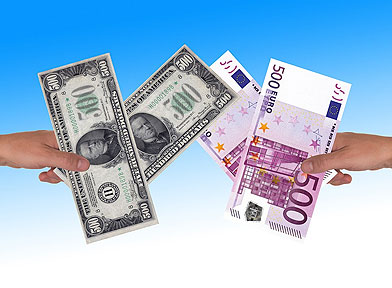 Changing of currency after a deal is completed can create wonders-either in your favour or against your interest. Often when the investor has to change the amount received of his sold property into the local currency, he may suffers loss or gain profit. This is why Trivelles guides clients to be very careful in the matter of selecting the currency in which the deal should be done. Clients are also guided about expected speculations in currencies over a certain period of time.
The correct information that is received timely can prove to a great asset for the investor and they must know how to value it equally. Trivelles has experts who can study the expected fluctuations in the rates of currencies and they guide the investors to do investment accordingly. Such pieces of advice may prove to be very valuable for the investors. Trivelles also refer their clients to trustworthy and reliable currency exchange dealers who would give the clients the best rates or would rather guide about the right time to exchange their currency.
Here are some tips that Trivelles give to their investors
- Investors must remain up to date with the currency rates and should be able to foresee the expected fluctuation and try to exchange their currency when the rate of the currency you want deal with is in your favour
- Always buy/sell your currency through an authorized, professional currency exchange specialist.
- You can make a great difference in the final price you get only if you get the right price for your currency.
Check you current Currency Exchange