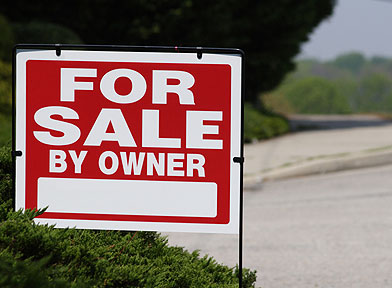 Investors who have purchased property through Trivelles will have a great advantage of reselling their property with ease, comfort and above all at good price or value, which adds worth to their portfolio. Trivelles experts are extremely knowledgeable about the property matters and know about the latest market trends and rates. They are competent enough to meet the requirements of their clients with expertise and get them a good price for their property through their marketing and dealing skills.
---
How can Trivilles give you a better re-sale service?
Trivelles know how to tailor their skills and service according to the demands of their clients. Especially the investors who have bought their properties with Trivelles can easily re-sale it through them as Trivelles also manage their portfolios and know how to add value to it.
Trivelles has an in depth know how and information about the property market details and experienced business development team who are able to manage the resale quite conveniently through its huge database of buyers.
Trivelles makes sure that they get the best possible price for their property.
Trivelles has a vast network across the UK and the globe thus Trivelles clients who are not in their city or country can also easily find buyers for their property.
Trivelles is one of the leading property business developers of UK and even enjoy a very respectable repute in the international market thus the clients can easily rely on their services and count on them thoroughly about their property matters.
What is our marketing strategy:
Trivelles market the re-sale of the property of their clients through a variety of mediums and that includes:
We maintain detailed information about your property on our website and also keep a record in our database.
We design exclusive brochures to market some of our exclusive properties your property can be a part of it too.
We can arrange the viewing of your property through personal trips and exclusively filmed short documentary videos.
We make sure that the prospective buyer is satisfied with all the aspects of your property and would not let it go.